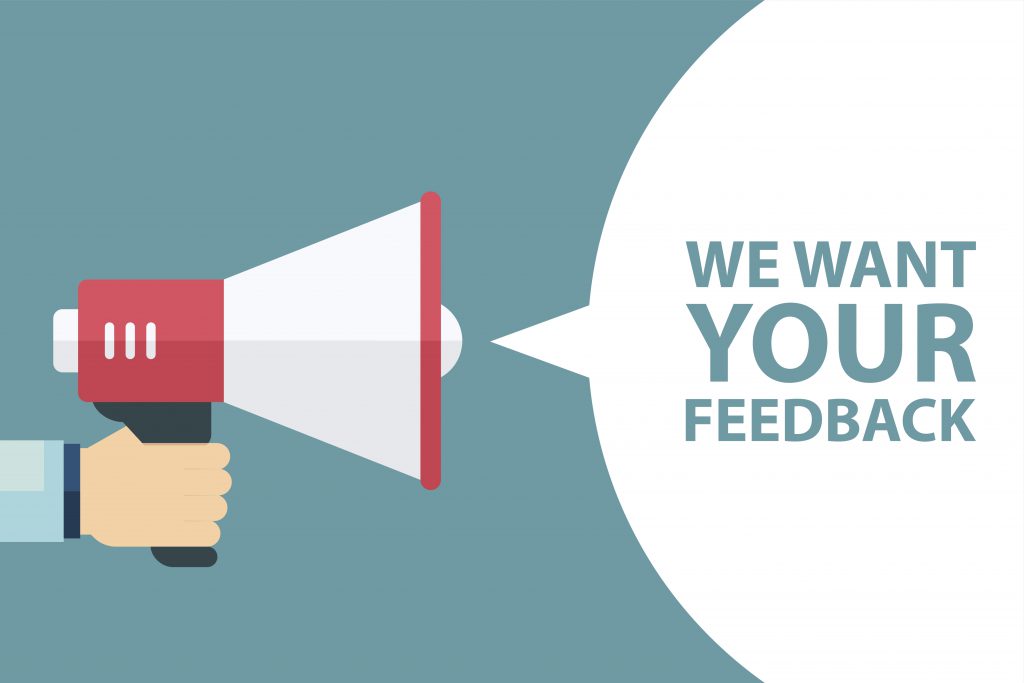 GTJ greatly values your feedback.  Please take a moment to fill out the below form.  All submissions will be carefully reviewed directly by GTJ's Quality Assurance Team.  Thank you for your time and Partnership!
Notes:
If you are seeking IT related assistance, please click here.

If you are looking to Report an Incident, please click here.

If  you are looking to contact GTJ management directly, please

click here

.