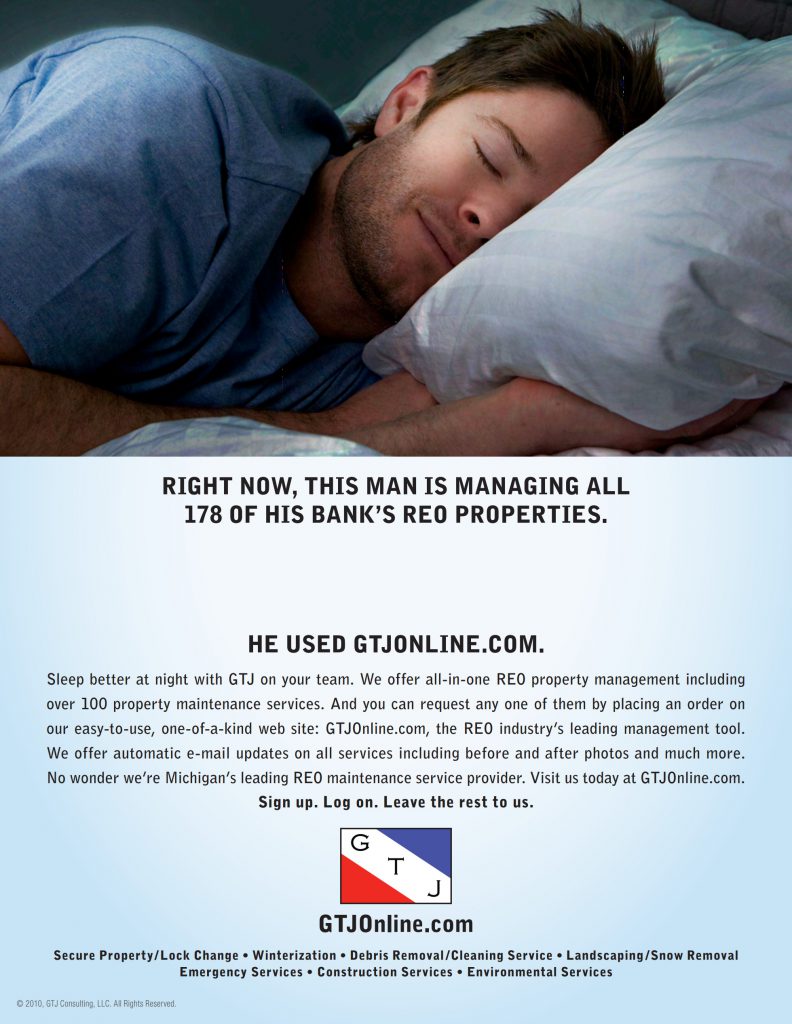 GTJ proudly partners with an expansive and diversified clientele including leading lending institutions, government agencies, local municipalities, land banks, asset management firms, real estate brokers and investors. GTJ has built these partnerships on a foundation of trust, high quality work and exceptional customer service.

Partner with GTJ today

and find out first hand the many GTJ Advantages!