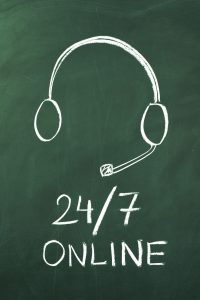 This form is only for Support Requests or Questions or Comments regarding our website or any technical difficulties you may have encountered.
If you have questions regarding the status of an order, or a non-technical question, please refer to our Contact Information.
Notes:
If you would like to provide a Suggestion or Feedback, please click here.

If  you are looking to contact GTJ management directly, please

click here

.

If you are looking to Report an Incident, please

click here

.